With more than 100,000 aspiring and existing entrepreneurs and over 500,000 attendees from the private and public sectors and the academe collectvely, Go Negosyo organizes National Summits highlighting Prosperity, MSMEs, ASEAN Mentorship for Entrepreneurs Network (AMEN), Sign Up (Digitalization).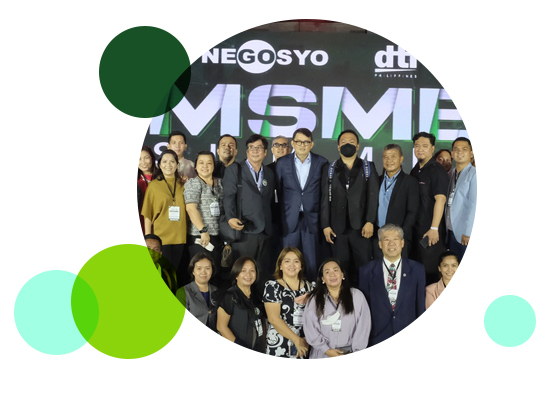 MSME Summit
This summit was designed to foster strategic dialogue where different people from all sorts of industries will have the opportunity to exchange ideas and insights in establishing pandemic-proof strategies for post-Covid business recovery and cultivate entrepreneurship using the 3Ms: Mentorship, Money, and Market, to ensure an enabling environment for the recovery of MSMEs in particular and the business community in general.
Creativity And Innovation Summit
The Entrepreneurship Creativity & Innovation Summit, a one-day activity, is centered on reinforcing the entrepreneurial spirit of the Filipino people by engaging them to harness creativity and innovation as a way to take the business to a higher growth plane. Through presentations of success stories and learnings from invited speakers and forum panelists, the Summit will cover various ways to develop innovative products or services, operations processes and even innovative business models that will help attendees get a better grasp on the needed foundation to build more progressive businesses.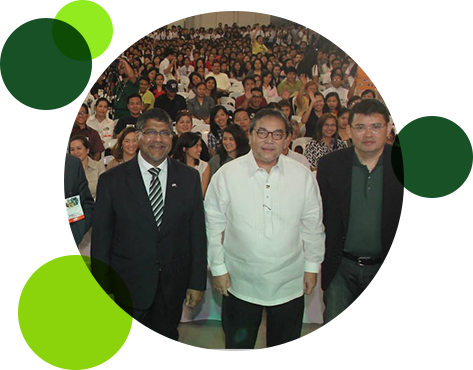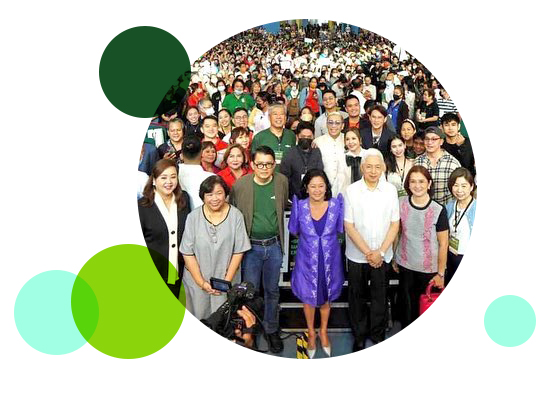 Kabayan Summit
This one day event aims to provide various business opportunities for the OFWs and their families, with the thrust for proper management and investment of their hard-earned resources. Moreover, the summit aspires to encourage entrepreneurship among OFWs and provide the vehicle for them to spot business breaks that fir their interests and skills. This will be an avenue for them to network with business owners, franchise holders, and other groups that can help them start their own business.
Agri-Negosyo Summit
AgriNegosyo Summit is a one-day event that will feature different topics in agripreneurship in the forms of keynote addresses, plenary discussions and plenary lectures. It shall enjoin the participants to develop a positive change in their mindset, and empower them with relevant entrepreneurship tools and concepts as their key to success specifically in pursuing an agribusiness venture. Designed to complement the existing sectoral summits of GoNegosyo targeting the youth, the women, the OFWs and the technopreneurs, this Summit is centered on reinforcing the entrepreneurial spirit of the Filipino people by educating them about different opportunities in the vast sector of agriculture.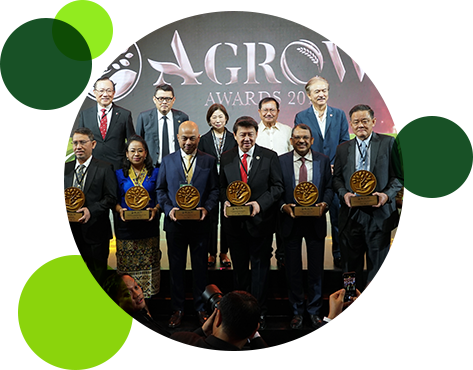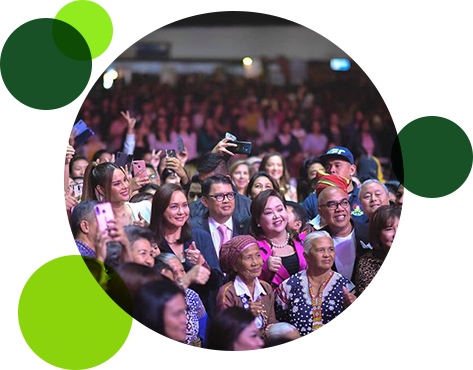 Filipina Entrepreneurship Summit
The Summit is centered on reinforcing the entrepreneurial spirit of the Filipino people, particularly the Filipina. It includes the annual tradition of recognizing our women and their capacity to be catalysts for change and progress. Annually done, this Summit which usually has over 5,000 attendees, empowers our Filipinas by equipping them with a positive mindset and the tools and concepts necessary for them to pursue the path towards success most especially by being entrepreneurial and enterprising.
Digital Sign Up Now Summit
Digital Sign Up Now intends to provide an effective platform to promote online business opportunities, drive digital transformation and stimulate meaningful dialogue between industry stakeholders with regard to ensuring the sustainable and inclusive growth of MSMEs in this digital age amidst a backdrop of significant socio-economic upheaval.
The event aims to convene mobile apps, digital platforms, industry experts, and even content creators to help micro-entrepreneurs become self-earning and competitive entrepreneurs in the digital economy.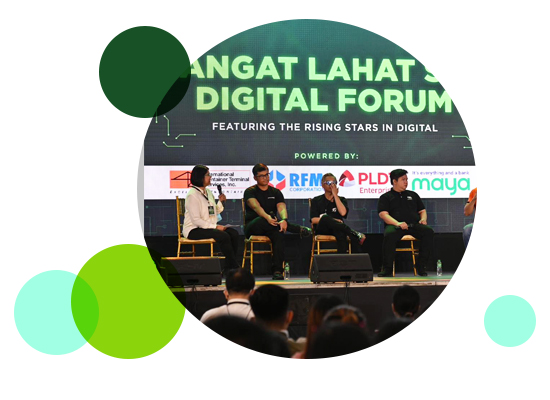 Keep informed.

Join our mailing list

.

Never miss a beat on Go Negosyo's latest news and happenings.
Don't Miss Out. Follow Us!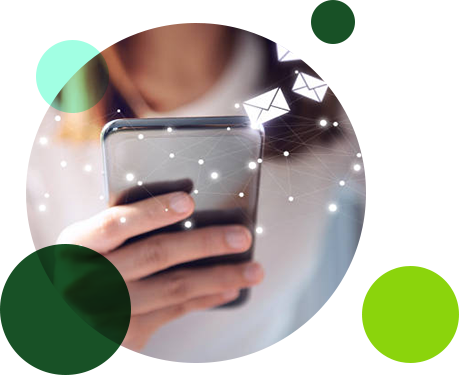 Let's get in touch.
We'd love to hear from you.

2/F RFM Corporate Center, Pioneer cor. Sheridan Sts. Mandaluyong City, Metro Manila, Philippines