Get to know the extremely passionate people behind Go Negosyo, always ready to help Filipino small businesses scale up.
Jose Ma. "Joey" A. Concepcion III
Go Negosyo Founder, PSAC Lead for Jobs, and ASEAN BAC Philippines Chair
Merly M. Cruz
Adviser on MSME Development
Josephine Romero
Adviser to the ASEAN BAC PH Chair
Ginggay Hontiveros-Malvar
Adviser on Agripreneurship and Sulu and Marawi Projects
Dr. William Dar
Adviser on Kapatid Angat Lahat Program
Paul Anthony De Guzman
Programs Manager | Programs Development – KMME
Abegail Famadico
Programs Development Officer – KAMMP
Claire Dane Intervalo
Programs Development Officer- National/ASEAN
Arianne Abierra
Programs Development Associate- National/3MOW
Carmela Barbacena
Programs Development Associate – National/3MOW
May Jane Bermillo
Programs Development Associate – KAMMP
Orlando Guarico Jr.
Programs Development Associate – KAMMP
Rholan Christian Nuqui
Programs Development Associate – KMME
Jeremiah Jem Dela Cruz
Programs Development Associate – KMME
Awduenli Viana
Media Officer
Rhoanne Torres
Media Relations Staff/Writer
Christian Malasan
Videographer/Editor
King Anthony Servas
Videographer / Editor
Creative & Communications
Judith Juntilla/Writer
Communications Officer
Maritoni Alvarez
Social Media Officer
Shyn Soteo
Social Media Associate
Emerson "Pepper" Balena
Social Media Associate
Sedrix Vicente
Graphic Designer
Christian Padilla
Graphic Designer
Kean Harvey Sidon
Graphic Designer
Partnerships and Special Projects
Eva Melea Pasagui
Partnerships Officer and Executive Assistant
Francis Anne Apolinar
Special Projects Associate
Leonard Espenida Partnerships Associate 
Sophia Ramos
Administrative & Finance Manager
Maricel Yancha
Accounting Assistant
Arlene Ignacio
Admin Assistant
Regalado Mangila
Admin Clerk
Keep informed.

Join our mailing list

.

Never miss a beat on Go Negosyo's latest news and happenings.
Don't Miss Out. Follow Us!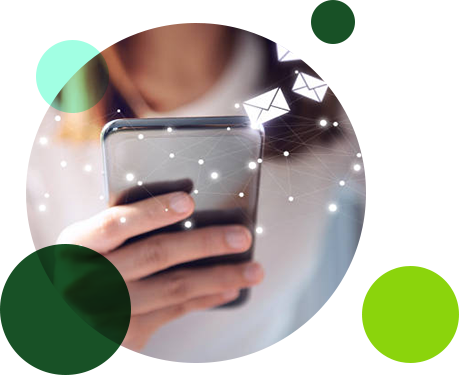 Let's get in touch.
We'd love to hear from you.

2/F RFM Corporate Center, Pioneer cor. Sheridan Sts. Mandaluyong City, Metro Manila, Philippines