Got any inquiries, comments, or suggestions? We'd love to hear from you.
Address:
2/F RFM Corporate Center,
Pioneer cor. Sheridan Streets
Mandaluyong City, Metro Manila,
Philippines
Email:
Phone:
Send Us a Message
Please make use of the form below to send us a message. All fields are required.
Keep informed.

Join our mailing list

.

Never miss a beat on Go Negosyo's latest news and happenings.
Don't Miss Out. Follow Us!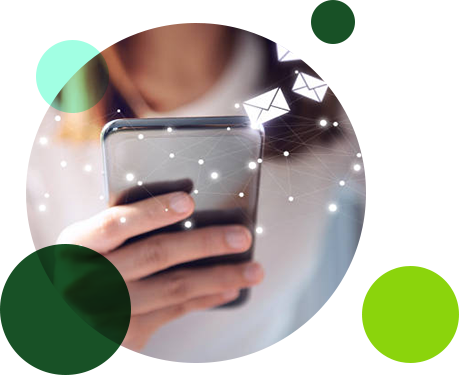 Let's get in touch.
We'd love to hear from you.

2/F RFM Corporate Center, Pioneer cor. Sheridan Sts. Mandaluyong City, Metro Manila, Philippines