ASEAN –BAC aims to provide private sector feedback and guidance to boost ASEAN's efforts towards economic integration.
The ASEAN Mentorship for Entrepreneurs Network (AMEN) was established by the ASEAN BAC during the Philippine Chairmanship as a Public-Private Partnership (PPP) platform where mentors and teaching modules for MSMEs can be continually developed and actively shared across ASEAN as an effective way to promote inclusive growth and prosperity for all, as showcased by its theme for 2017 (ASEAN BAC 2017).
AMEN was officially launched last November 12, 2017 as part of the ASEAN Business and Investment Summit led by President Rodrigo Roa Duterte, ASEAN 2017 Chair who in his speech recognized the growing importance of MSMEs who account for over 80% of all businesses in the world. 143 pioneer mentors attended the launch from the 10 ASEAN Member States (AMS).
AMEN was boosted with the support of the Japan-ASEAN Integration Fund (JAIF) wherein the ASEAN Business Advisory Council (ASEAN-BAC) through its AMEN Project Management Office have conducted a Regional Discussion with relevant stakeholders and series of scoping missions that facilitated the harmonization of mentorship training frameworks and modules and the enhancement of such to suit for a universal use among AMS.
To validate the completeness, relevance and inclusiveness of the mentorship modules, pilot tests were conducted in the 3 AMS-Malaysia, Indonesia, and Philippines in 2019.
Keep informed.

Join our mailing list

.

Never miss a beat on Go Negosyo's latest news and happenings.
Don't Miss Out. Follow Us!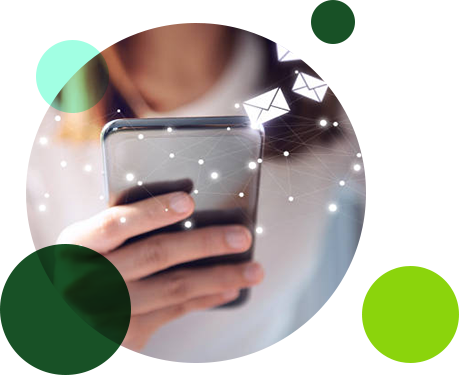 Let's get in touch.
We'd love to hear from you.

2/F RFM Corporate Center, Pioneer cor. Sheridan Sts. Mandaluyong City, Metro Manila, Philippines